Happy Thursday! It's been a busy week – I had a lot of fun at my blogger event yesterday! We're continuing to work on the house, and we still have such a long way to go! In the meantime, I get to swoon over all of your pretty spaces and creative projects. Don't forget that every week I share a favorite on my Instagram, and all of the features get pinned to The Handmade Hangout pinboard!
If you're looking for a last minute Valentines Day idea – these heart pencil arrows are so cute!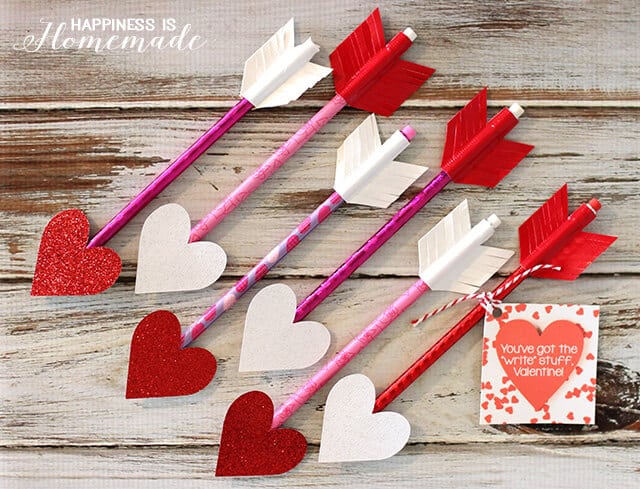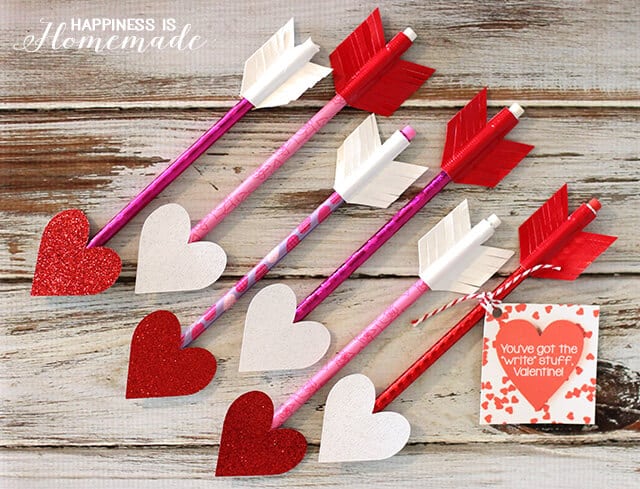 I am in love with this nautical boys room – it's seriously adorable! You have to see all of the details:
I really need to start thinking about baby #2's nursery – these free fox prints are adorable!
Love this little industrial inspired X & O: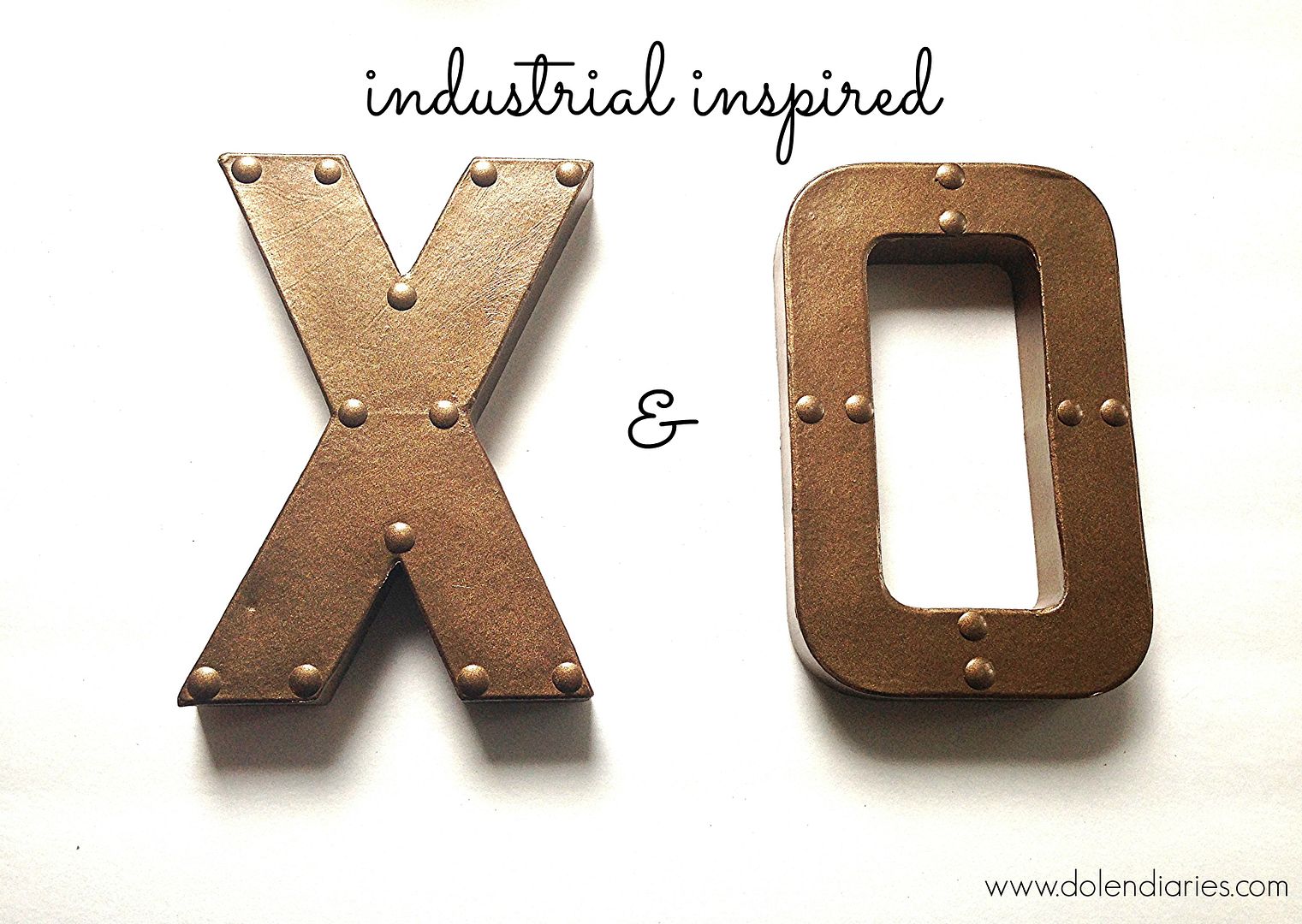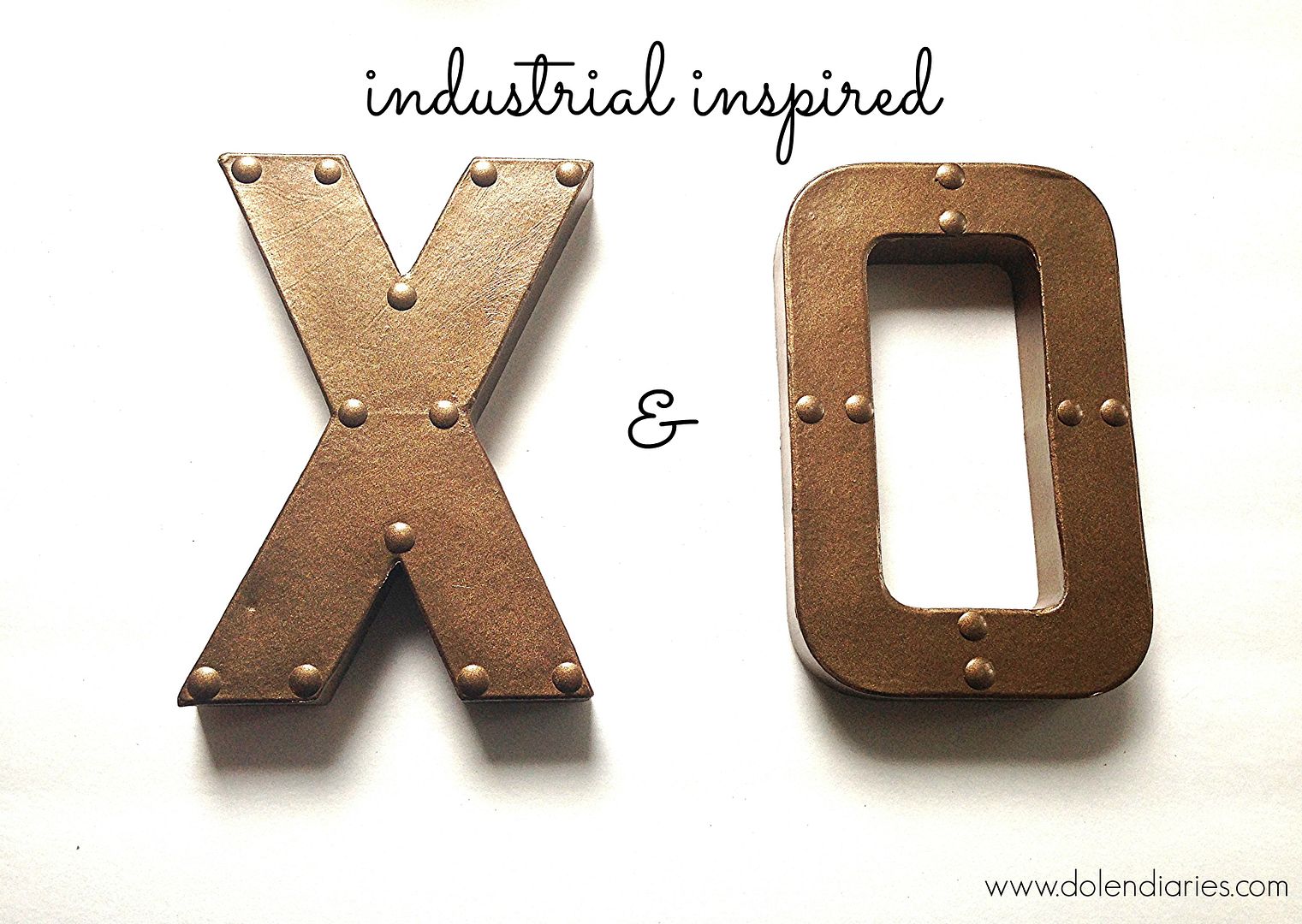 I'm planning on making a raised vegetable garden for our new house (Isaac is obsessed with tomatoes!) so this tutorial will definitely come in handy:
Finally, my dog loves loves loves to be under the covers. He's also always cold! He would love it if I made him a pillow like this!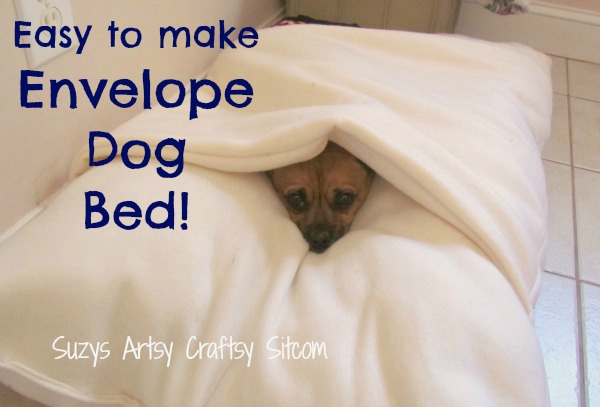 And now it's your turn!
Allison from A Glimpse Inside
Blog – Facebook – Pinterest – Instagram – Twitter – Google+
Christina from Christina's Adventures
Blog – Facebook – Pinterest – Instagram – Twitter – Google+
Becca from From Gardners to Bergers
Blog – Facebook – Pinterest – Twitter – Hometalk – Google+
Beth from Farm Fresh Vintage Finds
Blog – Facebook – Pinterest – Twitter – Instagram
Kim from Too Much Time on My Hands
Blog – Facebook – Twitter – Pinterest – Google+ – Hometalk – Instagram