We're in the middle of sleep training at my house – which means NO FUN. At all. My heart has been ripped out a couple of million times, but I know that this will really help my little sleep deprived little boy (seriously – his life is defined by his lack of sleep. Something needs to change). Send some prayers my way that we all get through this!!
Onto happier thoughts – food! Here's what we're making this week:
This Philly Cheesesteak Soup looks so hearty – total comfort food that's really not so bad for you! We don't typically eat a lot of red meat, but this looks so good to me:
We're trying to do more meatless meals lately – I love spaghetti squash, and this looks like an easy way to prepare it! I LOVE pesto too:
Sticking with the pesto – we made this pesto chicken parmesan last week and it was SO GOOD. So easy too!! Making it again this week…
And we'll be trying this simple garlic parmesan quinoa on the side:
Trying another meatless meal – this Mexican casserole with roasted corn & peppers looks so good!
This would be a meatless meal, except for the bacon we'll add on top
It makes this soup!! BTW – we've made this soup a few times now, and I make it with 1/2 potatoes and 1/2 cauliflower. We also substitute the cream for greek yogurt & milk – it tastes SO good!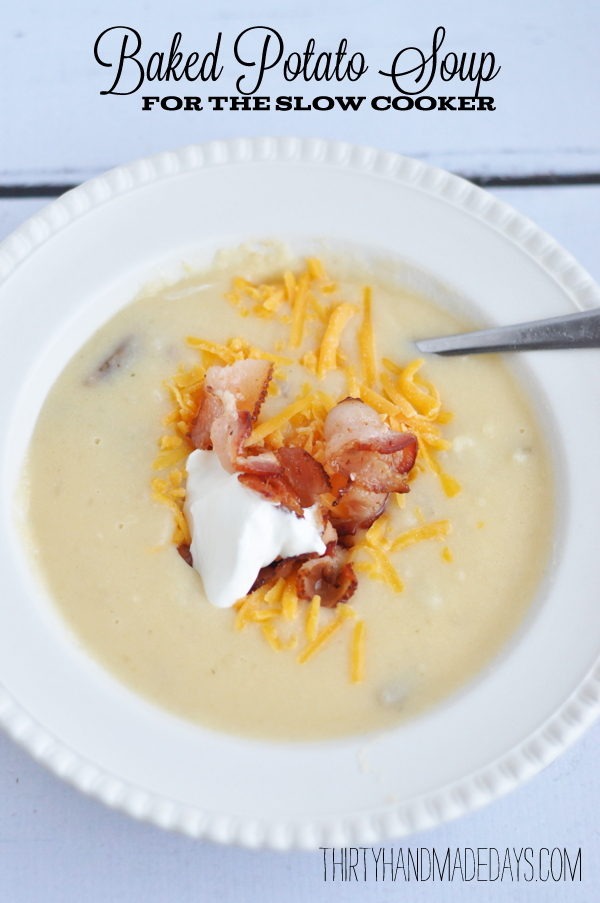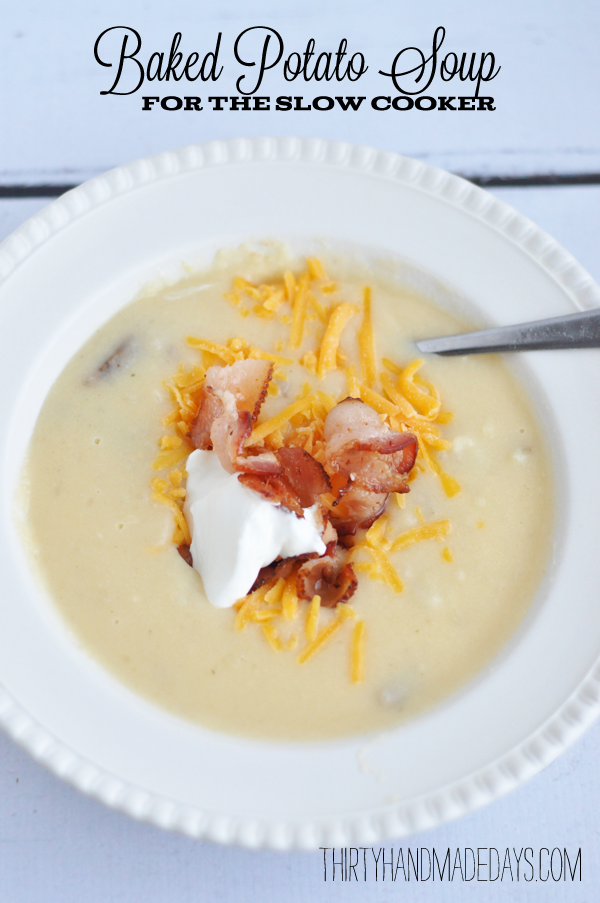 Finally – I'm going to to try this healthier dessert- oatmeal pumpkin pie bars – I'll let you know if it's any good!
Happy meal planning!!