Happy Monday! SO ready for some spring weather and lots of walks with my boys this week!! I'm getting excited to start planting some flowers outside too – let's see if I can keep anything alive this year…
Here's what we'll be eating this week:
We really love Mexican flavors – excited to try this crunchy taco "hamburger helper":
I'm trying to get into couponing (any awesome couponers out there?? I need help!!) and roaster chickens were on sale and I had a coupon (score!) so we'll be making our crock pot roaster chicken this week, and making our own broth after that like always:
I used to make a bourbon chicken often, and we kind of wore out the recipe. I'm excited to revive my bourbon chicken loving ways and try this recipe out!
I feel like I really should re-write this recipe and share it with you guys – because I say we're making this recipe but it's really totally different!! We use half potatoes, half cauliflower…skip the cream, etc. Any interest?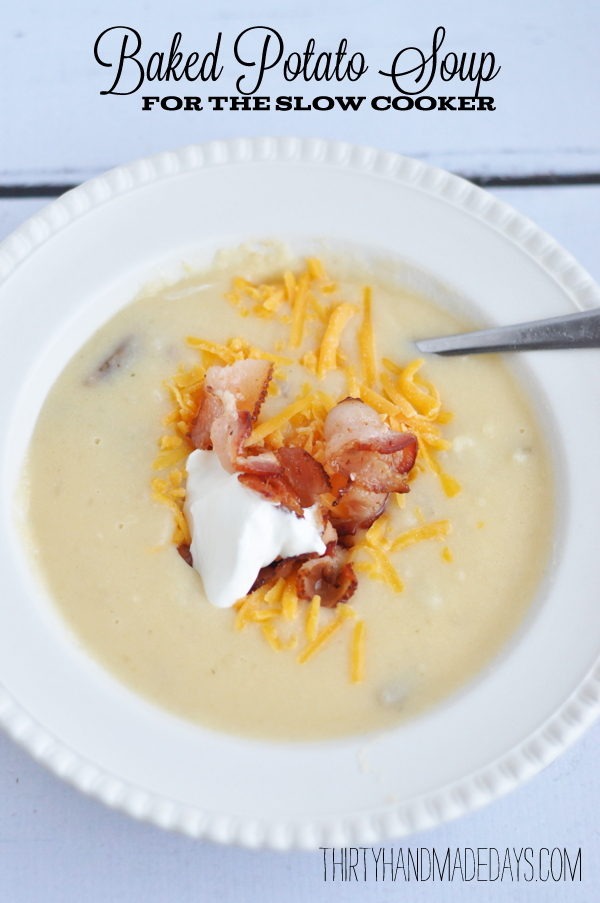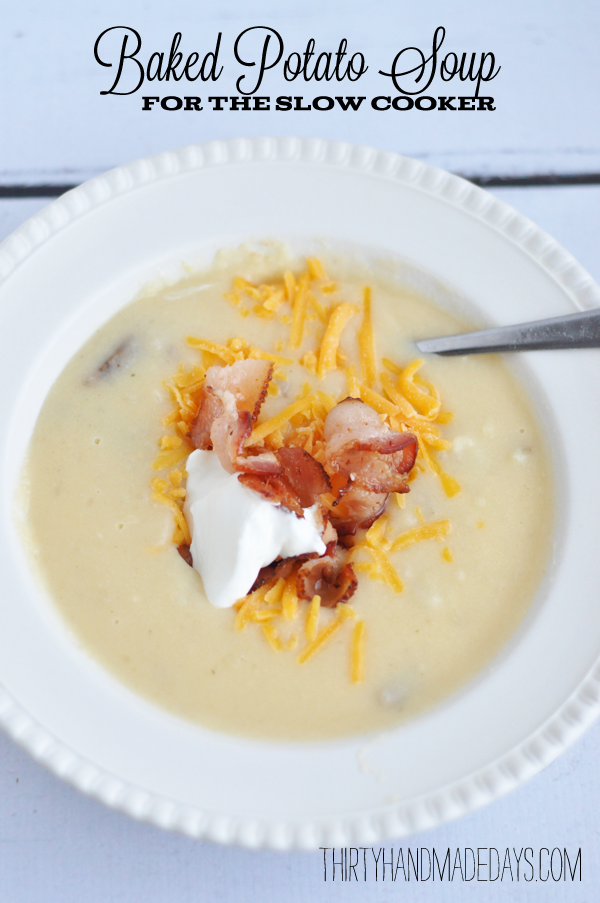 Finally – we'll be making our favorite veggie burgers with lots of lettuce, cheese, tomatoes, avocado, etc. These are SO good and by far our favorite veggie burgers– we'll be making brussel sprouts on the side too.
That's all, folks!! Hope you have an awesome week!