Happy Monday, friends!! I think Isaac is finally turning the corner with this week long sickness (AKA – I have been able to do nothing but hold him all week.) Back to meal planning and reality! Here's what we're eating this week:
I'm excited to try this teriyaki chicken with vegetables – I'll be adding snow peas and baby corn too. Mmmm!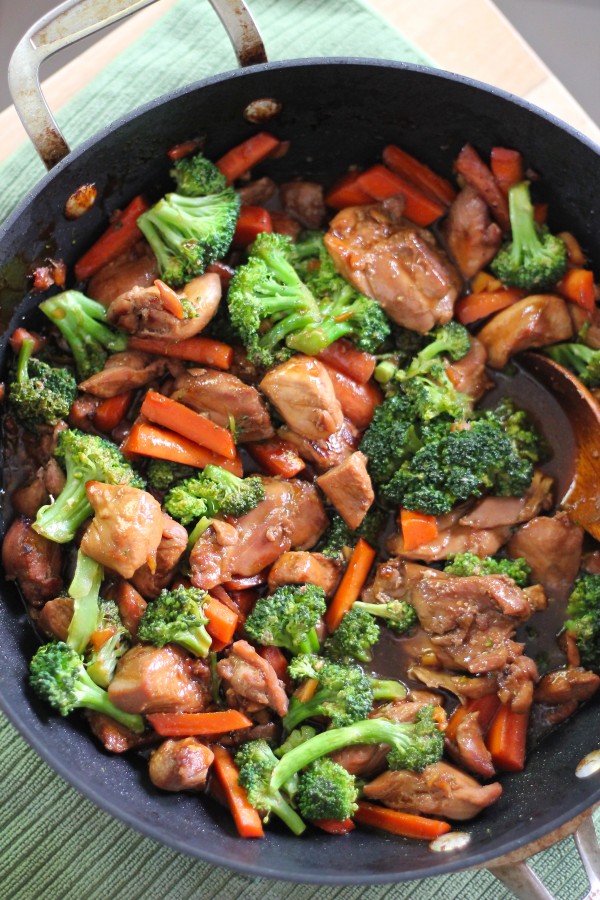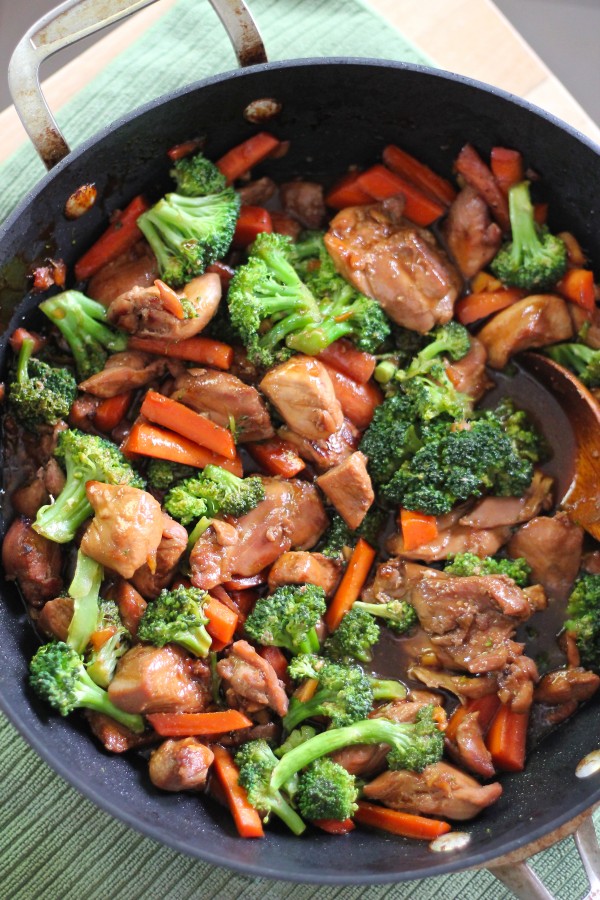 We have leftover feta & walnuts from last week's salad, so I decided to make this pomegranate wild rice and kale salad again. We LOVED it last week! SO good, filling and healthy! PS – I used this method to de-seed my pomegranate and it was so easy!
I'm excited to try this Thai peanut chicken bowl – we were eating quinoa a lot a few months ago and I miss it:
Another I.G.E. recipe – these mini turkey meatloaves are one of our favorite recipes!
As a snack this week, I'll be trying my friend Lynn's raw cookie dough bites – these look great!
Happy meal planning!! Have a blessed week!