We're working really hard on the new house – this week I'll be there 5 days … I think that's a record even for me!
While I'm covered in paint and slipping on drop cloths, I'm loving looking at everyone's projects! Here's some of my favorites. Don't forget that every week I share a favorite on my Instagram, and all of the features get pinned to The Handmade Hangout pinboard!
I'm dreaming of house/kitchen accessories for our new house, but we're not close to that right now! I love these decorated cutting boards:
I've seen this idea to use ping pong balls over Christmas lights on Pinterest – but wasn't sure how they would look in "real life". I LOVE these – they're perfect!
Isn't this an adorable way to say "thanks"? I love it!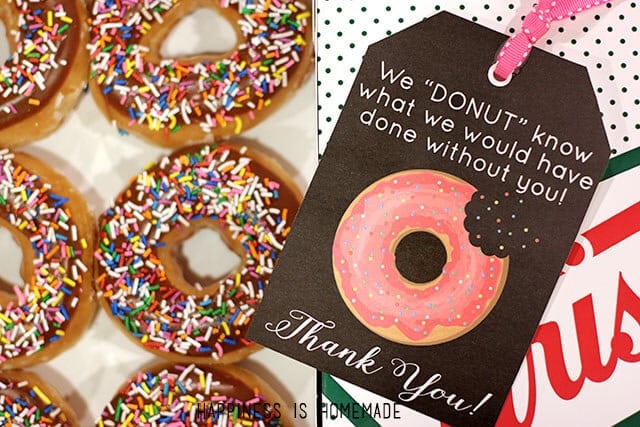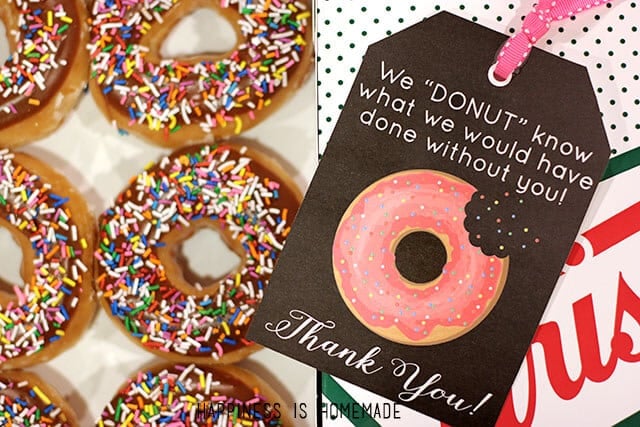 Finally – my sweet tooth has been getting stronger lately! I love puppy chow – but this twist on it with vanilla and lemon has me drooling!!
Allison from A Glimpse Inside
Blog – Facebook – Pinterest – Instagram – Twitter – Google+
Christina from Christina's Adventures
Blog – Facebook – Pinterest – Instagram – Twitter – Google+
Becca from From Gardners to Bergers
Blog – Facebook – Pinterest – Twitter – Hometalk – Google+
Beth from Farm Fresh Vintage Finds
Blog – Facebook – Pinterest – Twitter – Instagram
Kim from Too Much Time on My Hands
Blog – Facebook – Twitter – Pinterest – Google+ – Hometalk – Instagram