I've love browsing through teacher gifts online at this time of year. There's so much creativity on blogs – I thought it would be fun to put all of my favorite ideas in one place.
As a former teacher, I would have LOVED to receive any of these gifts at any time of the year! Here's the ULTIMATE list of teacher gift ideas:
Click on the picture to go through to the source!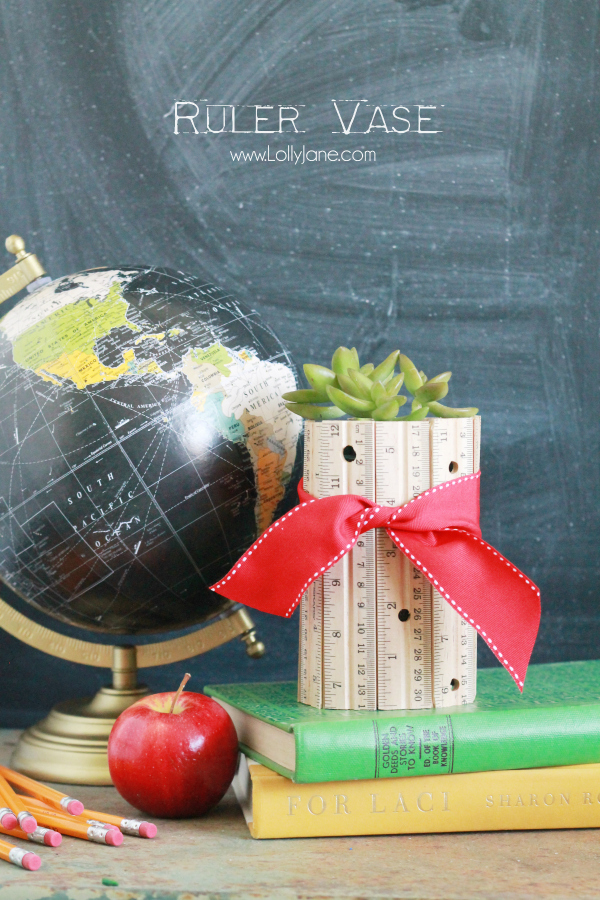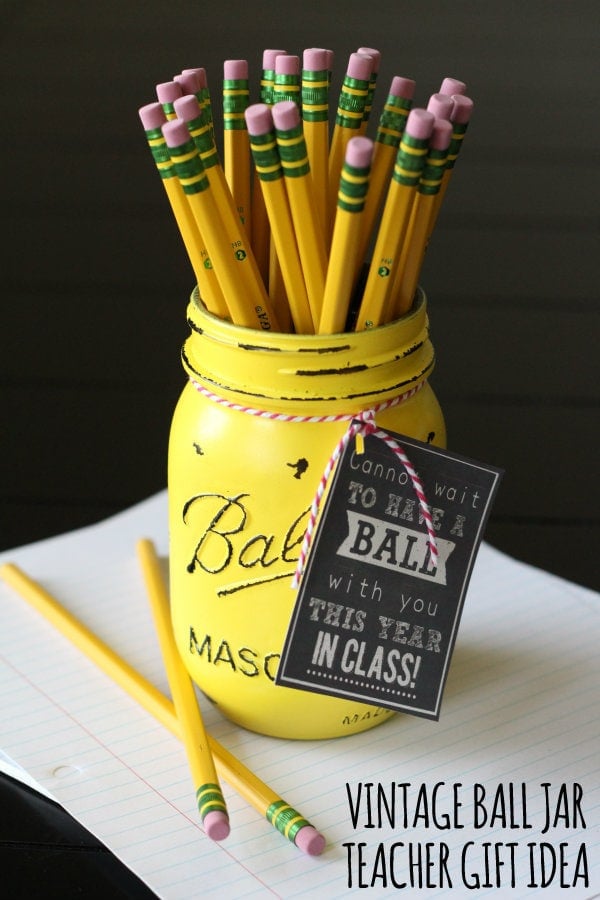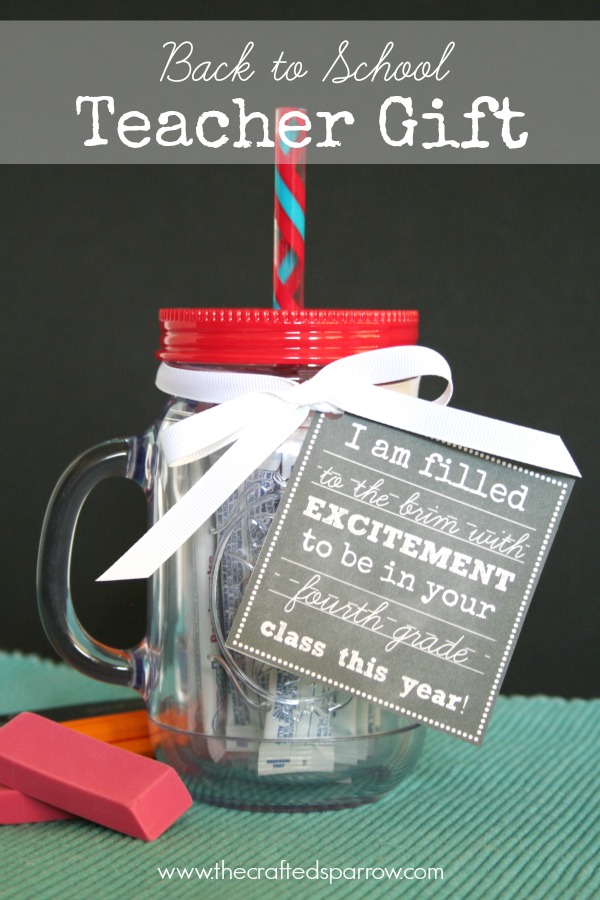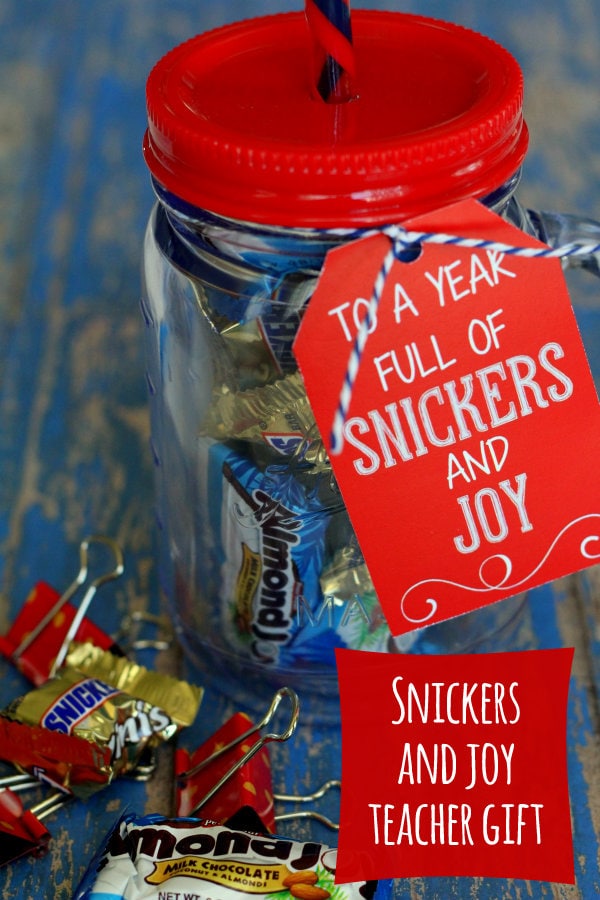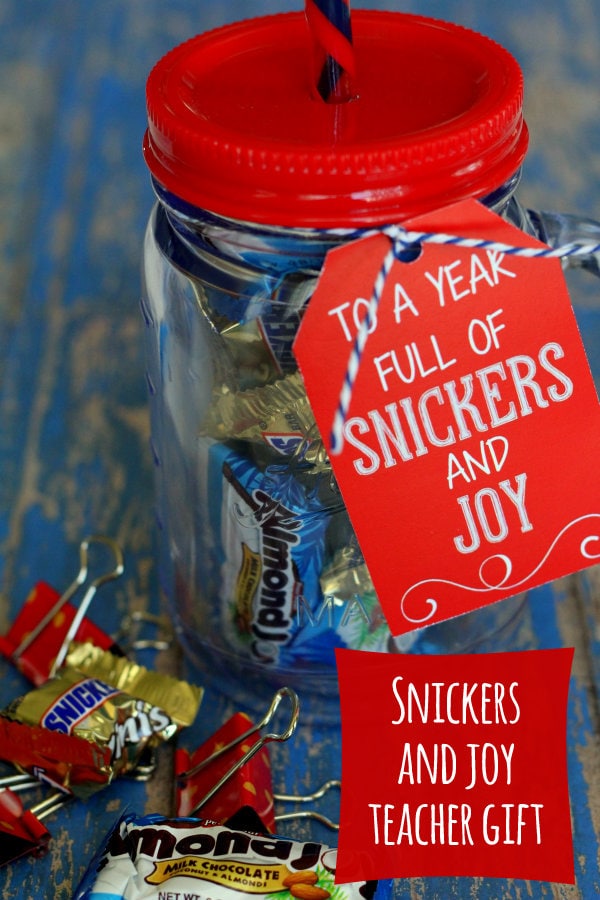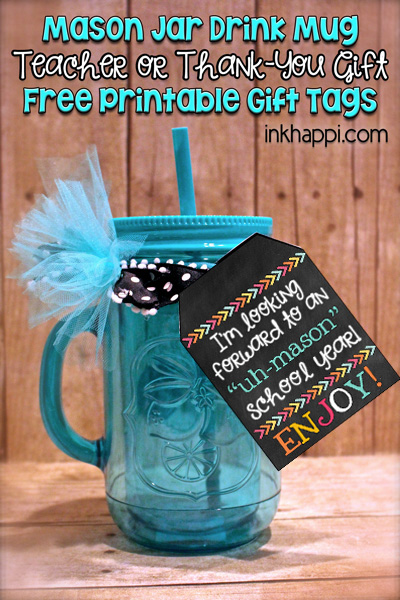 Like this post? You'll also like:
1. 14 clever kitchen organization ideas
2. Fall Activities & Crafts for Kids